We care about where our tiger nuts come from. We care a lot about quality, traceability and sustainability, and we NEVER buy tiger nuts on the open market. We only buy our African tiger nuts from one selected EU supplier who owns the farms where our tiger nuts are grown.
This means they control the quality of Tiger Nuts from soil to us, and we control it from them to you.
A lot of thought went in to ethically sourcing our tiger nuts, and eventually, we opted to source them from Burkina Faso.
Burkina Faso has one of the highest levels of absolute poverty in the world, and its economy depends primarily on aid and agriculture.
Whilst these problems are obviously too big for us to fix ourselves, sourcing our tiger nuts from Burkina Faso is our way of trying to help. Our supplier will be fair trade certified within the next few months; this means you can be confident that each purchase of our African Tiger Nuts will directly contribute to lifting workers out of poverty by ensuring they receive a fair wage for their work.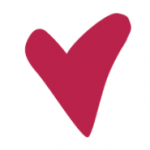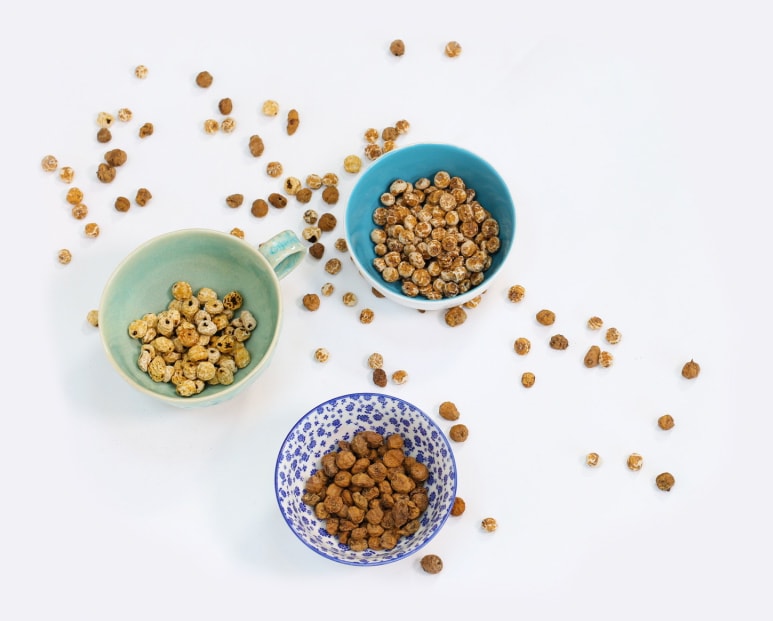 As well as putting thought into ethically sourcing our tiger nuts, we didn't want to compromise on the great taste and incredible health benefits that make tiger nuts so special.
Our African Tiger Nuts grown organically, and sustainable and are shipped from Africa, to Spain where they are washed and scanned in state of the art facilities.
Our tiger nuts are then carefully dried for between 3-6 months and turned by hand daily. This is really important to the quality and taste of tiger nuts.
Our tiger nuts are then packed in nut free and gluten free environments. They are scanned a number of times to check for quality and then vacuum packed using CO2.
We don't repack our 1 kg bags of tiger nuts, but simply stick labels on so that they stay as fresh as possible.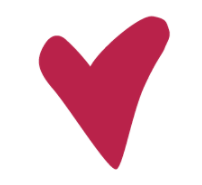 We are a little obsessed with quality and as you can see a lot of work goes in to making sure the quality of our tiger nuts is seriously good.  Our African tiger nuts are organically and sustainably grown by very lovely people, with the added bonus that every pack sold will be helping to reduce poverty!
What's not to love?